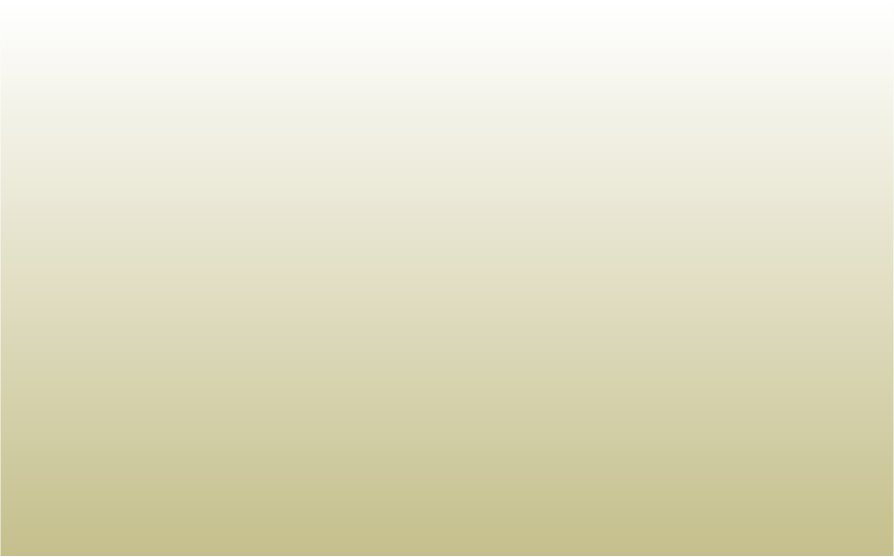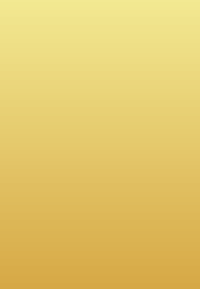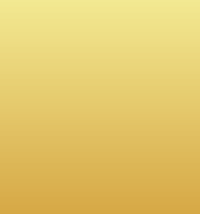 •Insured through
Pet Sitter Associates, LLC
•Lifetime member of Professional United Pet Sitters
•Retired military, 23 years in Louisiana, 8 years pet sitting
•Service provided in Shreveport, Bossier City, Waskom and surrounding areas
•••CLICK HERE TO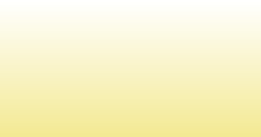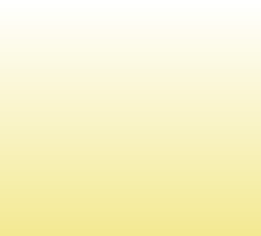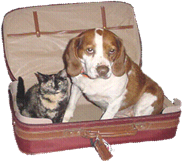 Because Every Pet Needs A Buddy!

NO MORE SAD FACES!!
Go from THIS
FRIENDS OF MY PET'S BUDDY
(These are REAL clients, not paid actors!)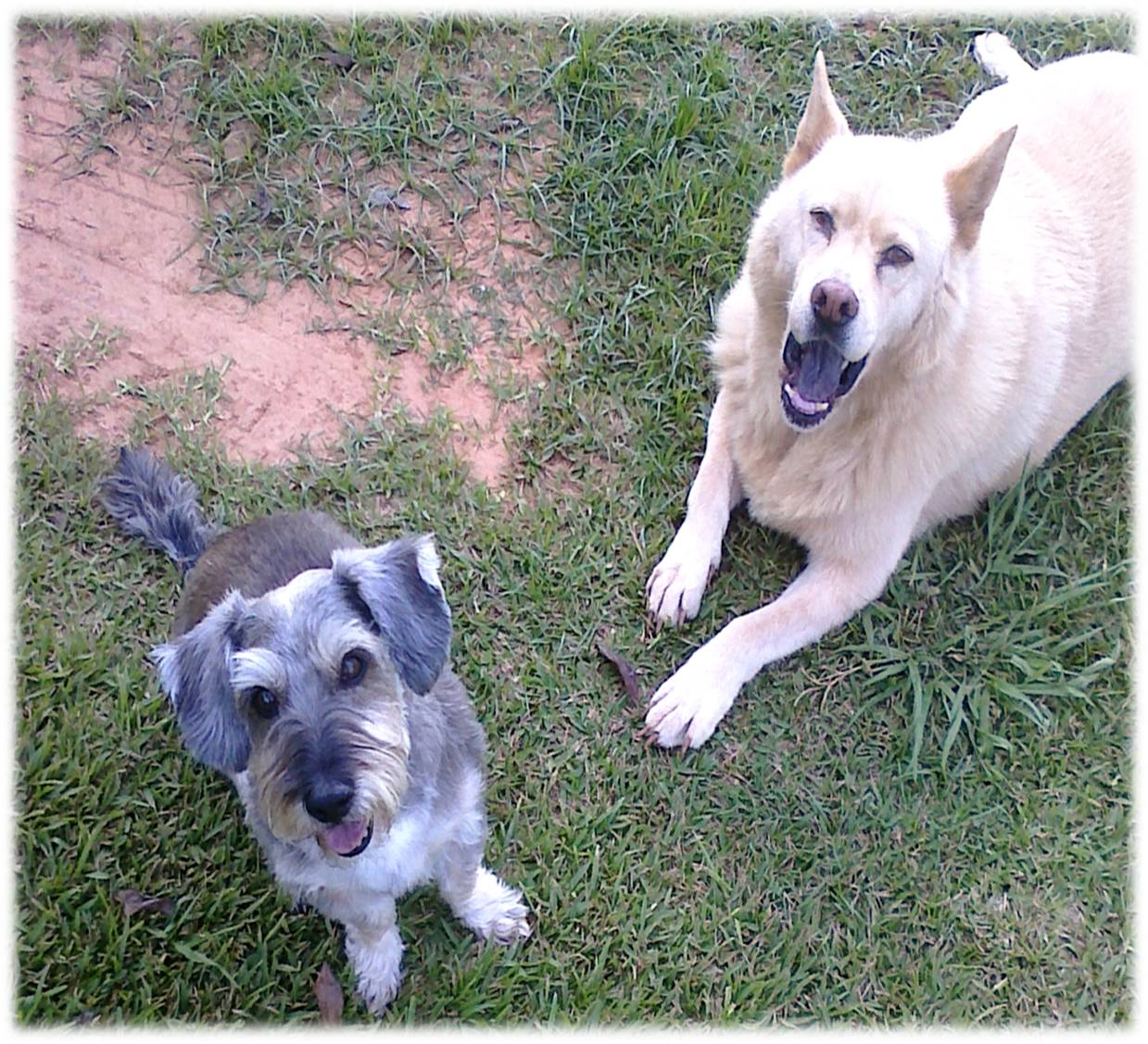 Safety for your pets
Security for your home
Peace of mind for you
No transportation/relocation trauma
Normal routines maintained
(Fluffy can still drink from the faucet, and Fido can still drink from the ...well, you know!)
No exposure to other animals
Their food, their toys, their bed
No unneccessary immunizations required


Your house will be looked after
Mail and newspapers will be retrieved
Lights and blinds rotated
Trash day remembered!

Daily updates, with picture
No drop off/pick up deadlines to meet
Basic plant and pool maintenance
Happy pets to meet you when you get home

Selected as

by the
Association
of
Pet Sitting Excellence
Pet Sitting in Your Home--For Safety, Security, and Peace of Mind
SUPER HERO
SITTER!

In the News


THIS!
to

Copyright © 2011 by "My Pet's Buddy" • All Rights reserved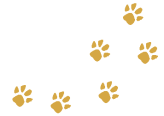 Quick Facts