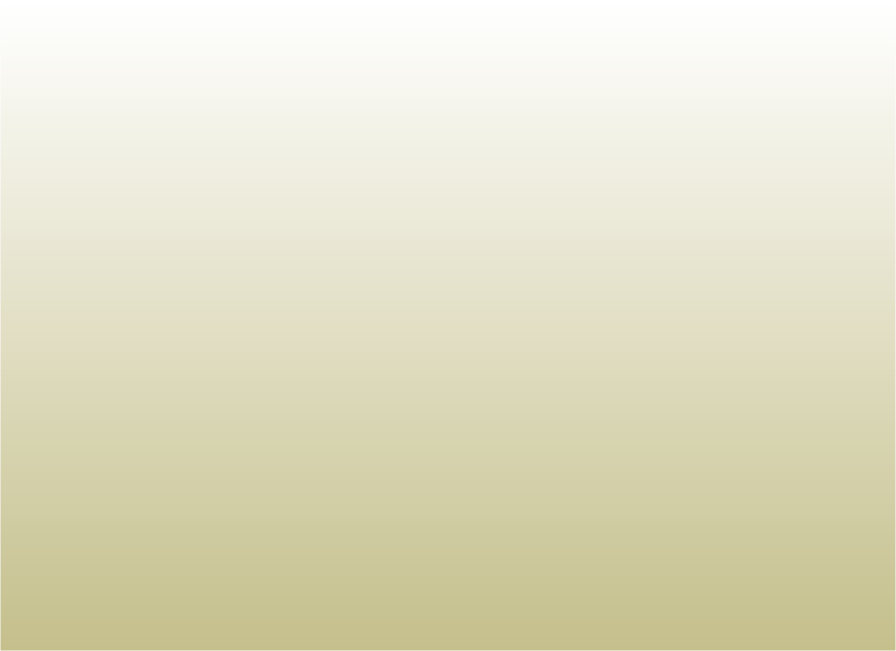 Because Every Pet Needs A Buddy!


Copyright © 2011 by "My Pet's Buddy" • All Rights reserved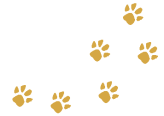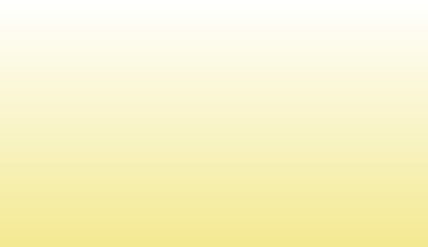 ...and some things I've said in print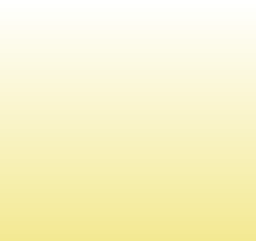 ...and those I share my home with...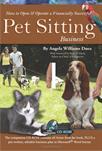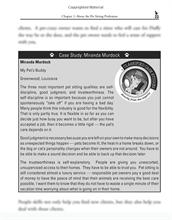 This book contains many case studies about pet sitting businesses. I participated in several of the studies. Click on the book cover, to go to Amazon, where the book is available. Click on the page to enlarge a sample of the one of my case studies.
I am Miranda Murdock, married with three sons, but we are now empty-nesters. We have two dogs, a cat and a parrot. Over the years we've had iguanas and turtles also, but never any snakes. I can't feed live, and for that reason I dont take snakes as clients.
While I sometimes use employees out of necessity--during the busy holiday season, for example--the majority of visits are done by me, or my son/business partner, Kyle. Just a note--all pictures on this site, except for the sad dog and kitty in the suitcase, are photos I have personally taken, of my client's and my own pets.

About Me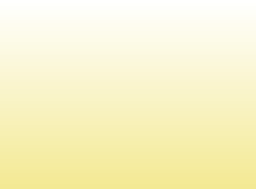 This is me...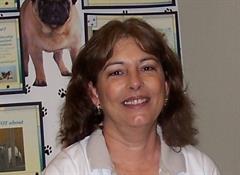 I retired from the US Air Force in 2002, after 27 years serving all over the world. I landed in Shreveport in 1993. After the Air Force, I worked for the Shreveport Police. I loved the job, but my heart is with our furred and feathered buddies.
It always bothered me to uproot our pets to kennel them when we went on vacation. Depending on neighbors wasn't the answer either. Hopefully I can address your needs. If there is a service you need that I haven't thought of, please call or e-mail and we can discuss it. All those years of military service have made me very adaptable!
My Pet's Buddy is NOT a franchise, it's an independent work of love. When you call, you'll speak with me, not a dispatcher. When we meet, you'll meet me.